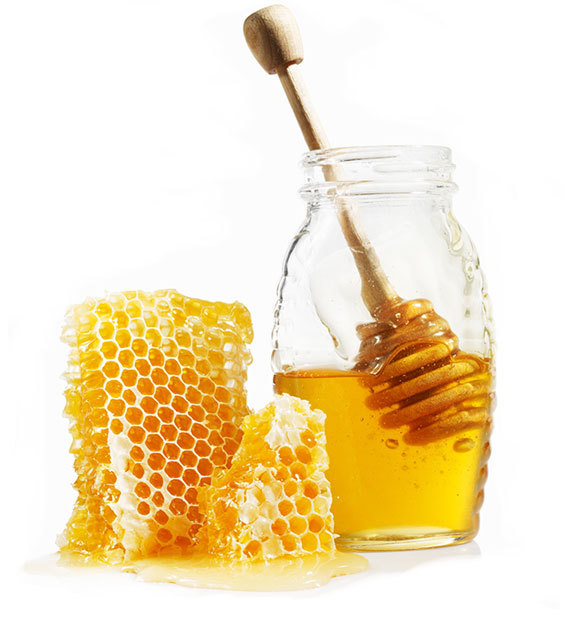 THE ONE THING THAT CAN DO
ANYTHING
Honey is a one-ingredient recipe made by bees, flowers and mother nature herself.
THE BLOG
NATIONAL HONEY MONTH
September is National Honey Month and 2022 marks the third year of our Honey Saves Hives program! So, what's the buzz? Protecting honey bees has become increasingly important as these pollinators are crucial to maintaining the health of our ecosystem. Learn more about what YOU can do to help save honey bees this National Honey Month!