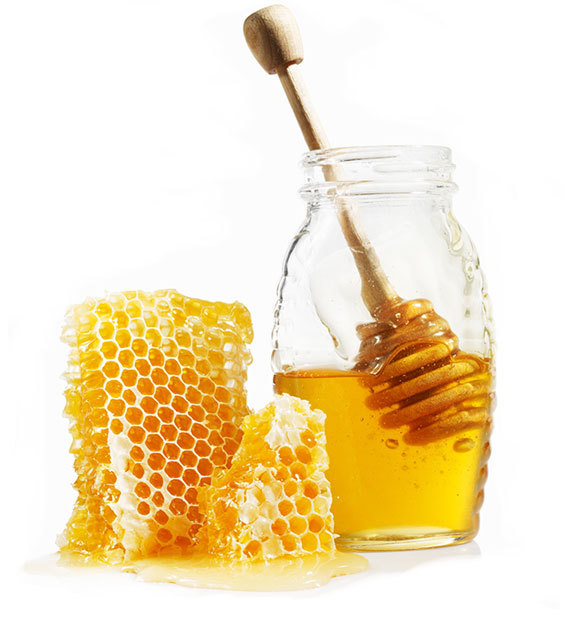 THE ONE THING THAT CAN DO
ANYTHING
Honey is a one-ingredient recipe made by bees, flowers and mother nature herself.
THE BLOG
CELEBRATE BEEKEEPING
The art and craft of beekeeping is a true labor of love. Catch a glimpse into the lives of real American beekeepers who are transforming their communities through managed pollination and contributing to 35 percent of the world's food supply.