CELEBRATING BEEKEEPING
The National Honey Board is committed to sharing the story of beekeeping and honey production, both domestically and internationally, highlighting the impact the honey industry can have on communities around the world.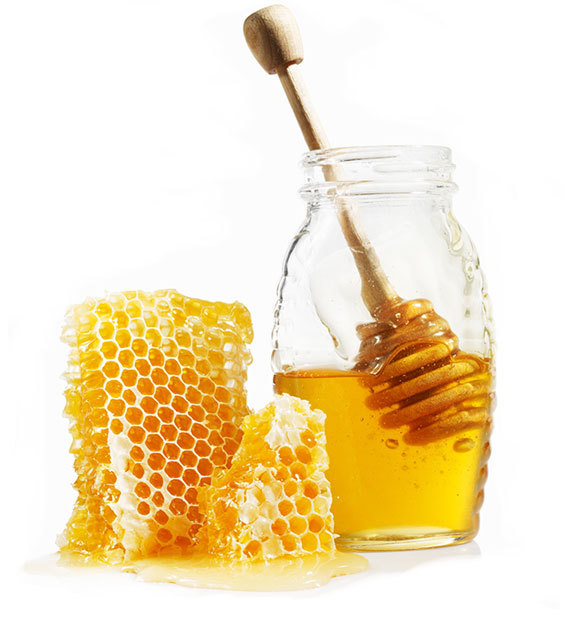 THE ONE THING THAT CAN DO
ANYTHING
Honey is a one-ingredient recipe made by bees, flowers and mother nature herself.
THE BLOG
CHEERS, HONEY!
The music has turned festive, the lights and wreaths have made their way to the surface, and coffee shops across the country have even brought out their much-anticipated holiday menus. To make your holiday season a little sweeter, we have 10 beautiful honey beverages to keep you warm as you gear up for all the fun this season brings.