CELEBRATING BEEKEEPING
The National Honey Board is committed to sharing the story of beekeeping and honey production, both domestically and internationally, highlighting the impact the honey industry can have on communities around the world.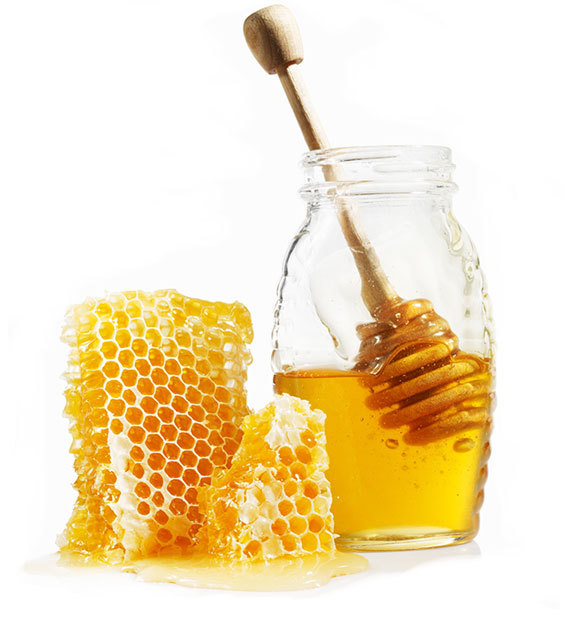 THE ONE THING THAT CAN DO
ANYTHING
Honey is a one-ingredient recipe made by bees, flowers and mother nature herself.
THE BLOG
HSH PARTNERS
National Honey Month is in full swing, and we're proud to celebrate with our "Honey Saves Hives" partners! By purchasing participating made-with-honey products from our brand partners during September and beyond, consumers will help fund bee health research and programs. Learn more about our partners and how YOU can get involved in saving honey bees.