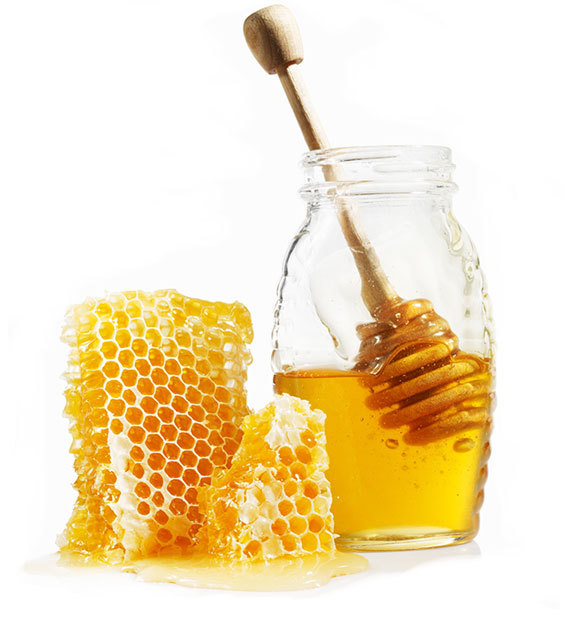 THE ONE THING THAT CAN DO
ANYTHING
Honey is a one-ingredient recipe made by bees, flowers and mother nature herself.
THE BLOG
CELEBRATE POLLINATORS
Happy National Pollinator Week! This week, we not only celebrate our honey bees and the sweet honey they provide to us, but we also salute the hard work of other pollinators including butterflies, birds, bats, beetles, and more!